ReproUnion 2.0 Organizational Structure Update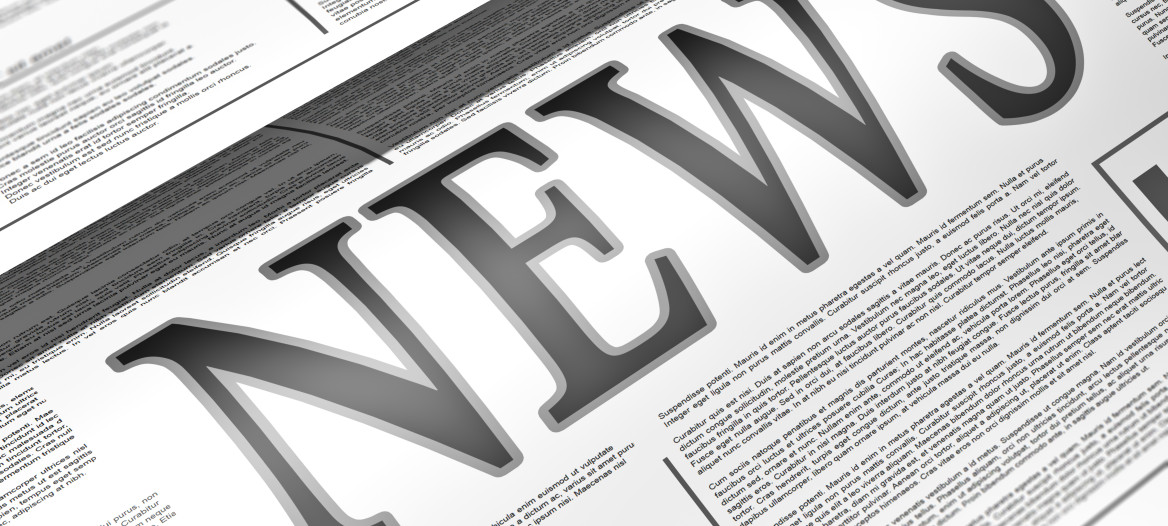 ReproUnion welcomes you back to a new year with a whole new ReproUnion project as we call "ReproUnion 2.0". The new partnership continues to address existing challenges in reproductive medicine through research. The research for the three upcoming years will be focused on five selected major challenges.
Our project structure will be organized around these five challenges within reproductive medicine:
1. Improvement of human male fertility.
2. Optimizing reproductive health outcomes.
3. Securing female ovarian function.
4. Prevention of infertility-related morbidity.
5. Improved fertility awareness to prevent reproductive diseases and support family building.
The next goal for ReproUnion Management Unit is to create a framework for a research strategy and action plan for the project. Along with these goals, we will continue to work on access to high-quality treatments, and significant preventive initiatives aimed at ensuring that young people are equipped with the right information which enables them to have the children they wish for. ReproUnion continues to contribute to support the next generation of researchers within reproductive medicine by supporting ReproYoung committee, which has been an important case from the beginning of the ReproUnion project.
Organization of ReproUnion 2.0
With a new project model, there will also be a new project structure.
We aim to unite the leading researchers nationally and internationally to establish an organization which enables to address the five challenges. Each challenge group has a Coordination Board who will coordinate the scientific work and an Advisory Board who will validate the strategic research plans. ReproUnion Management Unit will have the responsibility to coordinate and unite the five challenges through joint research events and educational segments. Lastly, an Executive Board will have the overall overview of the project.
ReproUnion Executive Board is responsible for the strategic planning for ReproUnion projects and makes sure that the project achieves its mission and goals. Professor Jens Sønksen has been appointed as the new chairman of the Executive Board. Professor Søren Ziebe, Professor Aleksander Giwercman, and Professor Johan Malm will continue as board members of the new board. We would like to thank Professor Claus Yding Andersen from Rigshospitalet for his contribution to the board for the past three years.
Announcing New Board Members
ReproUnion Management Unit is pleased to welcome Professor Eva Hoffmann from the University of Copenhagen and Postdoc Stine Gry Kristensen from Rigshospitalet to our Executive Board. Both Hoffmann and Kristensen have been part of the previous ReproUnion project and bring a wealth of experience and expertise in their respective fields and will be a tremendous asset to our Executive Board.